TEAM
50+ Years of Experience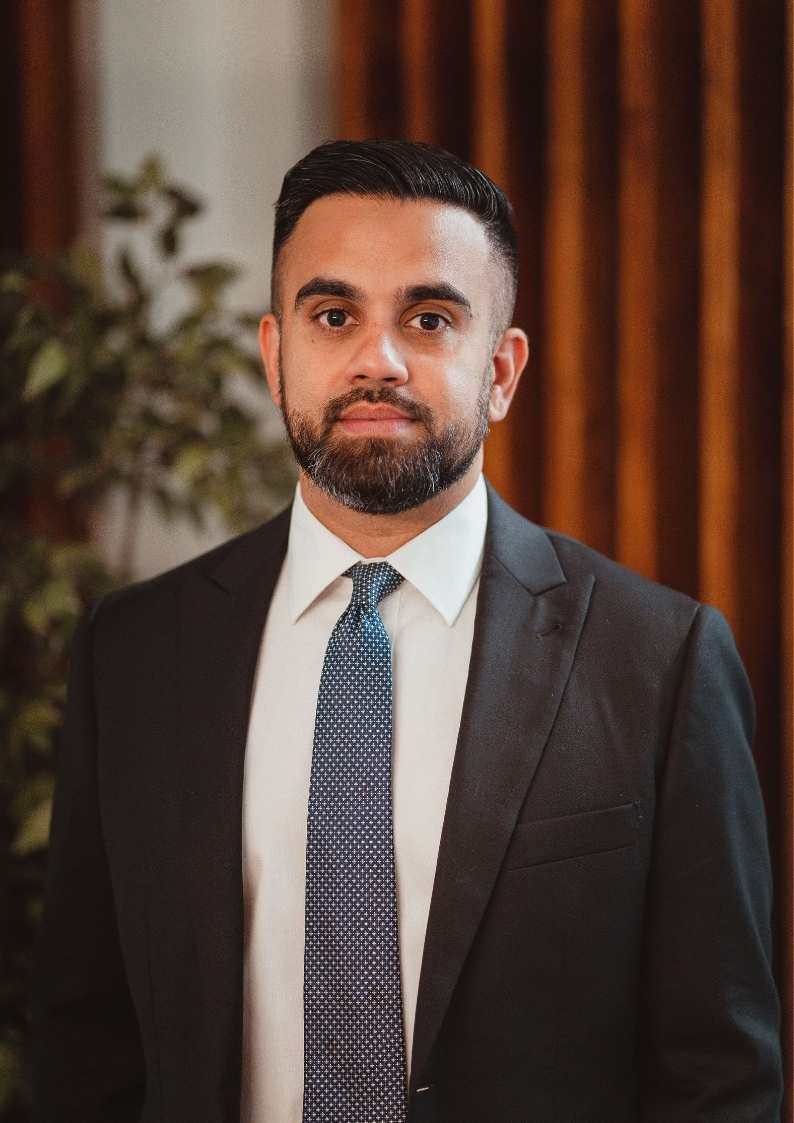 Jasdeep Aujla
Jasdeep is well-practiced in estate, construction and property dispute resolution. He has appeared before the Provincial Court, Supreme Court and Court of Appeal of British Columbia on behalf of his clients. Prior to founding ALG Lawyers, Jasdeep was a partner at a major law firm in B.C.
Jasdeep is an active member of the community through his involvement as a board member of the Fraser River Funeral Home and Fraser Valley Indo Canadian Business Association. He is also a member of the Law Society of British Columbia, the Canadian Bar Association, the South Asian Bar Association, the Abbotsford Chamber of Commerce, the Estate Planning Council of Abbotsford, the Fraser Valley Estate Planning Council and the Trial Lawyers Association of BC.
Jasdeep has been acknowledged and has the distinction of being the first South Asian from the city of Abbotsford to play CIS football at the University of British Columbia. On account of pioneering that achievement he continues to engage with local youth and sports organizations amongst other local community initiatives in an effort to inspire and lead future generations. Most recently, he was named a director for the 55+ BC Summer Games.
Arpan Parhar
Arpan Parhar has worked in litigation since the start of his legal career. He has consistently appeared in Provincial Court and Supreme Court on behalf of clients.
Prior to working at ALG Lawyers, Arpan worked in litigation at a medium sized firm in Kamloops. Arpan articled at a criminal law firm in Vancouver.
Arpan practises civil litigation, criminal law and family law.
Arpan was born and raised in West Abbotsford and continues to reside there today.
Outside of the office, Arpan's interests include running and watching sports.
Neha Giri
Neha practices in the areas of family law, estate planning, and real estate law. She values the opportunity to help clients make informed decisions about family law matters, estate planning matters, and assisting clients with buying and selling residential real estate. Before joining ALG lawyers, she practiced family law with a leading company in Vancouver. When not in office Neha is kept busy by her young family and apart from the law, she is interested in various aspects of anthropology and Vedic literature. She is fluent in Hindi, and Punjabi and has basic proficiency in French.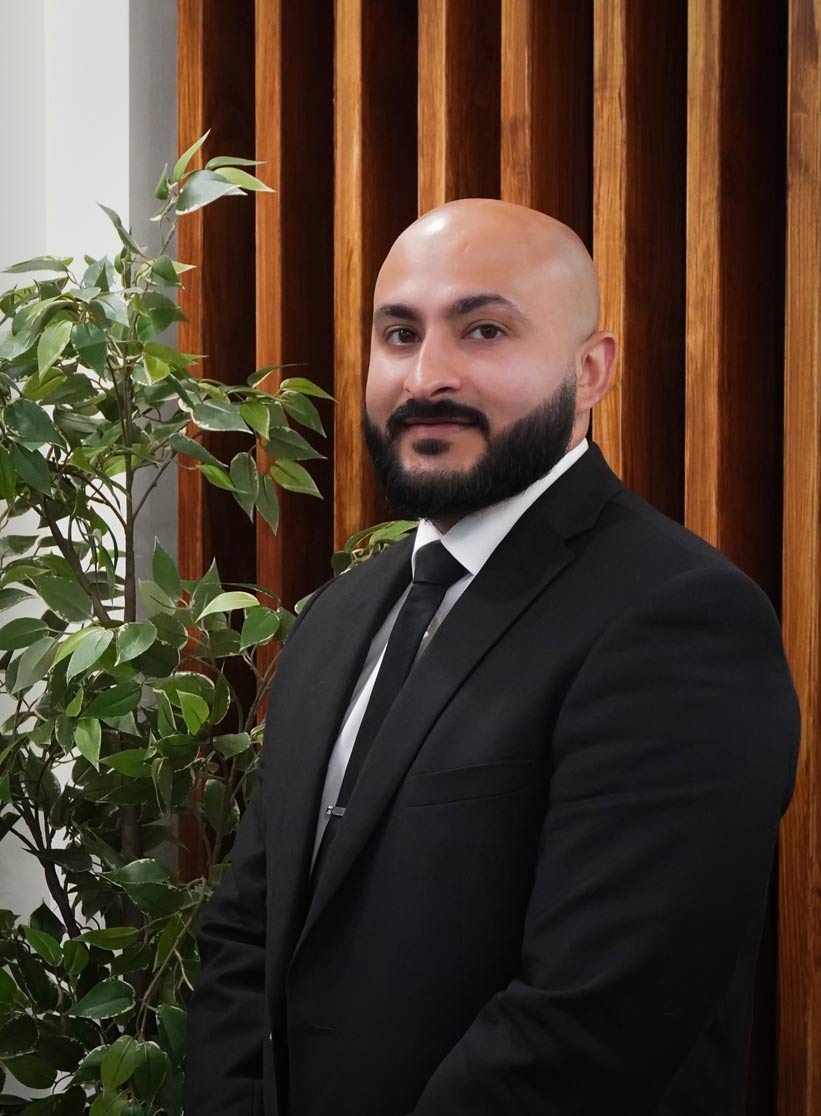 Shawn Mankatala
Shawn is a dedicated legal professional who proudly calls the Fraser Valley his home, having been born and raised in Abbotsford, BC. He brings a diverse background and a wealth of experience to his practice.
Shawn's professional journey began with articling at a prominent national firm in the Fraser Valley, before finding his place at ALG Lawyers. His commitment to both law and community is evident through his involvement in volunteer work with the Access Pro Bono Society of BC and the Abbotsford 55+ BC Summer Games.
His legal focus is centered around real estate, business law, wills, and probate. Beyond his legal expertise, Shawn's dedication is deeply rooted in his family's established reputation in Abbotsford. He aims to carry forward this tradition by providing exceptional legal services and fostering community connections.
With an impressive blend of education, experience, and community engagement, Shawn is well-equipped to provide you with expert legal counsel and representation.
Christine Giltrow
Paralegal
Sharlene Wilson
Paralegal
Caroline Daly
Software and Technology Specialist
Pamela Kooner
Legal Assistant